About the faculty
Management and Engineering in Rosenheim
A success story with tradition
Since 1974, WI'ers from Rosenheim have been designing, analysing and constructing products and processes. They found and manage companies. Their wide-ranging education enables them to view interrelationships holistically.
Holistic thinking
Aspects such as sustainability and digital networking are integral parts of our modern study programmes as well as the industrial cooperation with well-known companies in our region.
Study offer
Bachelor of Engineering

Industrial Engineer

Campus Rosenheim
Winter and summer semester
German
Admission free

Industrial Engineer

Master of Engineering

Management and Engineering

Campus Rosenheim
Winter and summer semester
German
Admission restricted

Management and Engineering
International
As part of the degree programmes in Management & Engineering at Rosenheim University of Applied Sciences, there are various opportunities to extend your studies with a stay abroad for study purposes.
Events
Graduation ceremony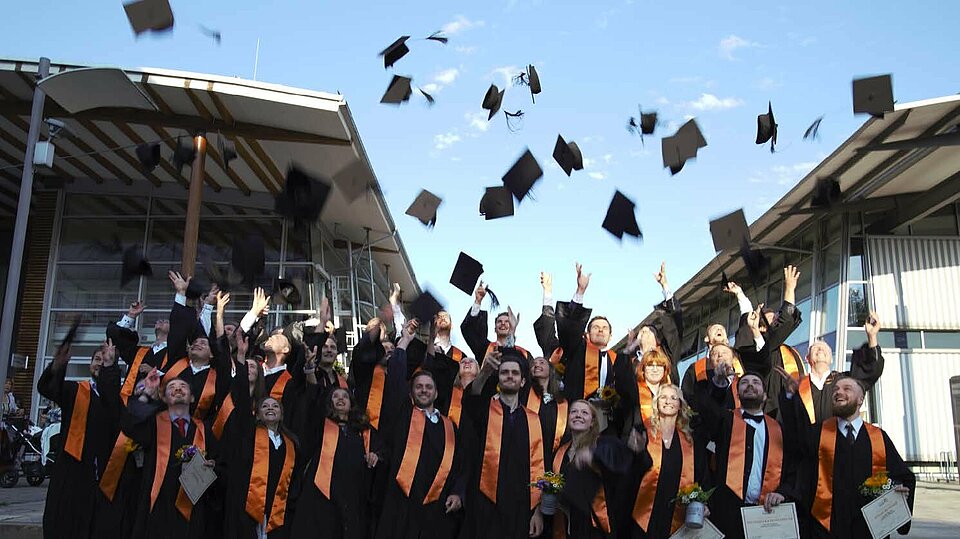 The graduation ceremony of the graduates took place on Friday, 15.07.2022 at Rosenheim University of Applied Sciences.
Summer Schools 2022
Various lecturers from the Faculty of Management and Engineering have helped to design the Summer Schools 2022 at Rosenheim University of Applied Sciences.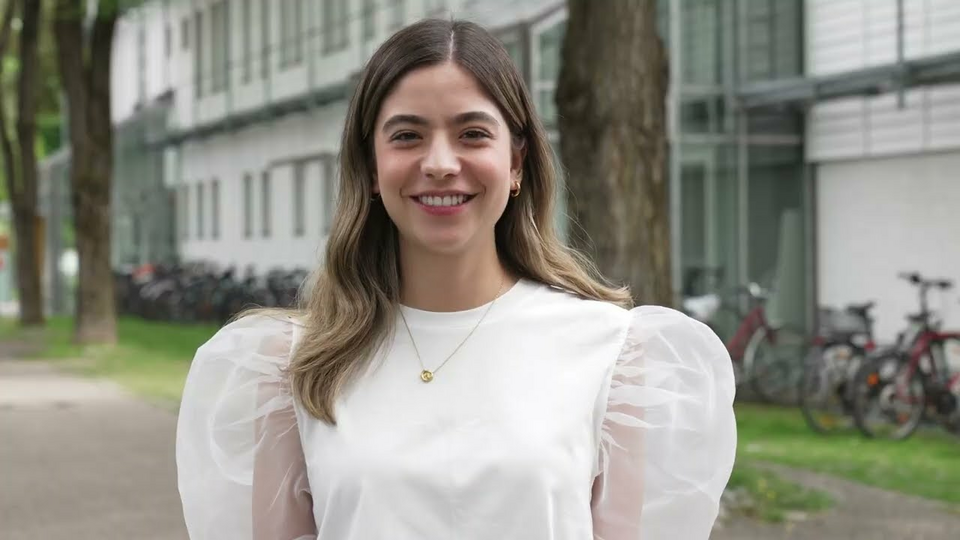 Please note: Once you watch the video, data will be transmitted to Youtube/Google. For more information, see Google Privacy .
Projects
Digitisation of teaching (HigHRoQ)
The digitisation of teaching continues to take shape at the TH Rosenheim with the HigHRoQ project. In the sense of a joint mountain tour, the project links all those involved across the university and invites interested parties to participate. A lot has happened since the starting signal in 2021. In the WI sub-project, digital teaching and learning formats are being further developed together with lecturers, staff and students in order to use them in a targeted manner for and in face-to-face courses. In order to strengthen subject-specific and methodological competences, the practical relevance of teaching is also made tangible through a WI company (learning factory). The students are thus trained in holistic, problem-solving-oriented thinking by using the WI company and its value creation as a common thread running through various study modules.
The project is funded by the Stiftung Innovation in der Hochschullehre.