English-taught Degree Programmes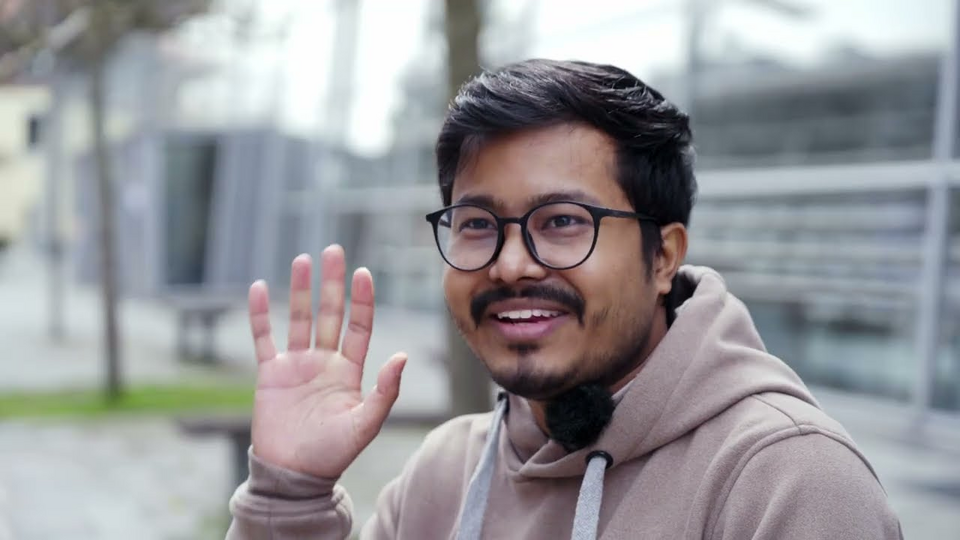 Please note: Once you watch the video, data will be transmitted to Youtube/Google. For more information, see Google Privacy .
English-taught Bachelor's Degree Programmes
English-taught Master's Degree Programmes
Courses Taught in English for Exchange Students
Information about English-taught courses offered at TH Rosenheim for exchange students from partner universities is available here.