Campus Chiemgau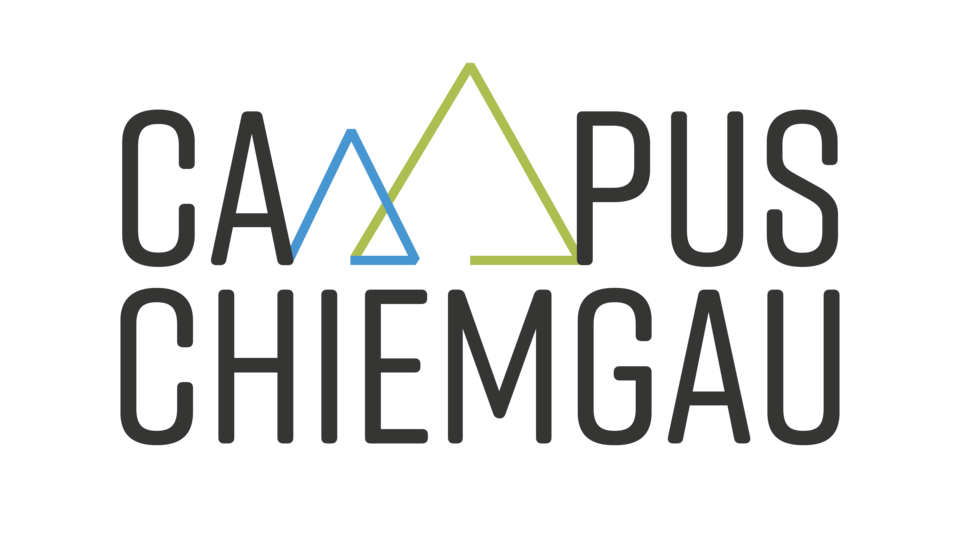 At the Campus Chiemgau, under the sponsorship of the district of Traunstein, various partners offer training and further education programmes with a focus on digitalisation. The aim is to jointly provide an impetus for the future viability of vocational training and at the same time to strengthen the innovation and competitiveness of companies in the region.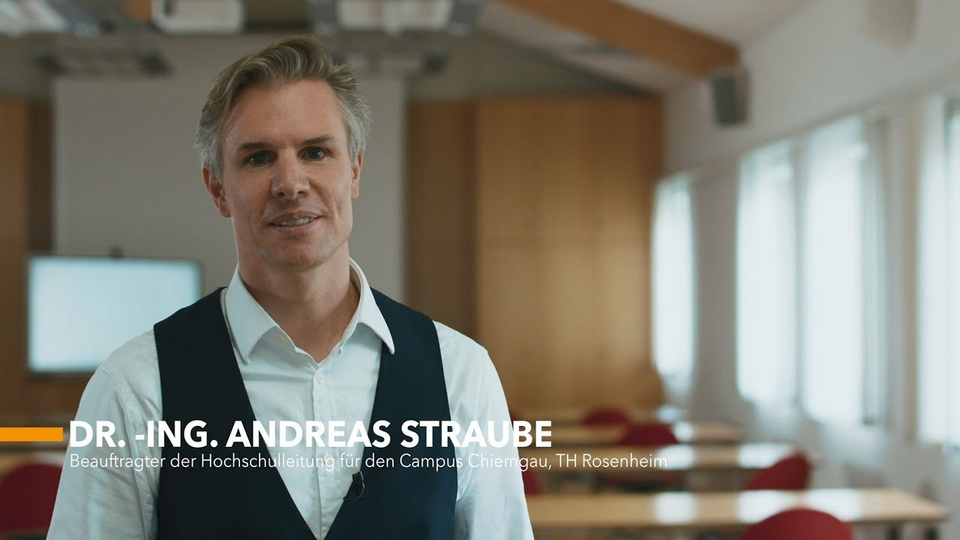 Please note: Once you watch the video, data will be transmitted to Youtube/Google. For more information, see Google Privacy .
Study programmes offered by the TH Rosenheim at the Chiemgau Campus
Full-time degree programmes
Bachelor of Arts

E-Commerce

Campus Chiemgau
Winter and summer semester
English
Admission free

E-Commerce
Further education seminar
We offer various seminars with a focus on digitalisation for professionals who would like to further their education on specialist topics.
The location - in the heart of Traunstein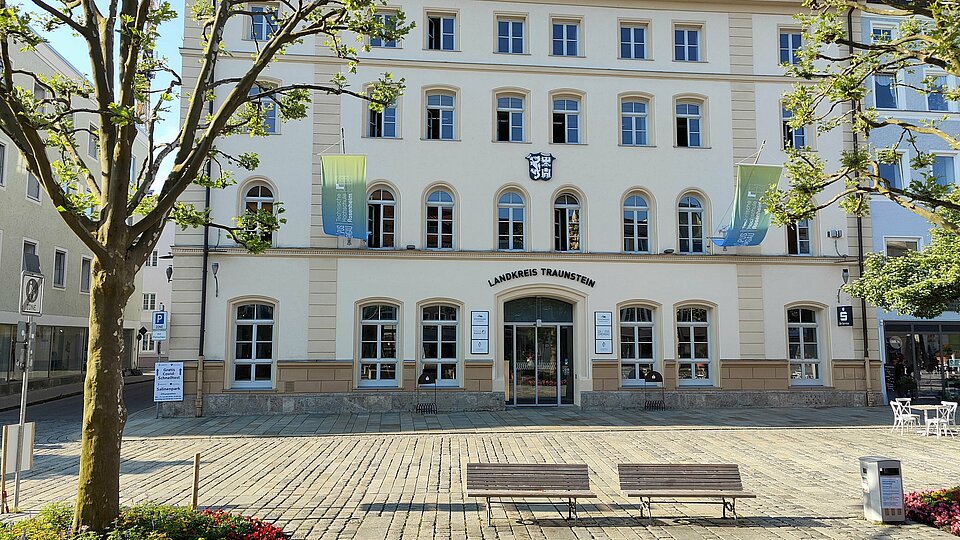 The Campus Chiemgau is to be built on the northern railway station site in the next few years - one of the largest educational projects in the district of Traunstein with an impact far beyond the district.
Centrally located directly at the railway station
Direct connections to Rosenheim, Munich and Salzburg
Linking of educational institutions at the location
Network and knowledge transfer link the rural area with the centres
The way to TH Rosenheim at the Chiemgau Campus
Address:
Rosenheim Technical University of Applied Sciences
Chiemgau Campus
Stadtplatz 32
83278 Traunstein
The campus is located directly on the town square in the heart of Traunstein and is easy to reach by public transport, bicycle or car.
Arrival by public transport:
The Chiemgau campus is a 10-minute walk from Traunstein railway station.