International research activities
The Centre for Research, Development and Transfer supports international networking and visibility as well as the participation of TH Rosenheim in international research projects.

If you have any questions or suggestions on our international research activities, please get in touch with us!
Engagement in international projects and networks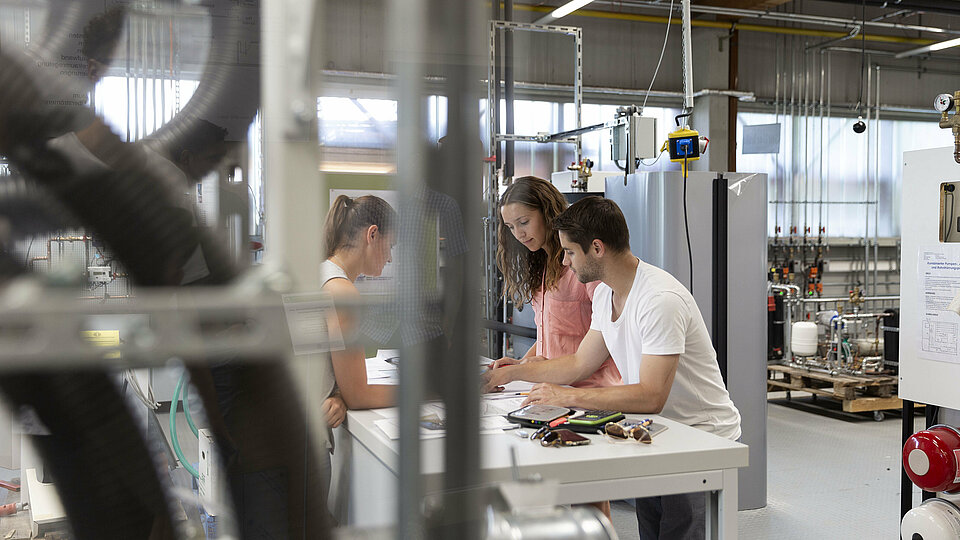 TH Rosenheim has considerable experience implementing EU projects:
The Horizon 2020 project ONEforest is being carried out by TH Rosenheim as consortium leader together with 19 European partners. A multi-criteria decision support system for joint forest management is being developed to strengthen the resilience of forests, harmonise the interests of stakeholders and ensure sustainable timber flows
We cooperate with European partners throughout the Alpine Space in the framework of the Interreg Alpine Space funding line, e.g. SMART SPACE, Circular 4.0, DuALPlus
We are also involved in numerous networks & memberships and international events, such as the BioEconomy Cluster, which we co-founded, or the international Forum Holzbau on the topic of "building with biogenic materials".
Support of international research activities
An improved international network and visibility as well as the continuous increase in EU third-party funding were identified as our overarching internationalization goals. Measures to achieve these goals include, among others:
Support with (the initiation of) international research projects: Search for funding programs and partners as well as support with international visits, network activities and with the application process
Introduction of an international research week as an instrument for building and expanding international networks
Information events on EU funding programmes: (Virtual) events for academic staff, e.g. with the Bavarian Research Alliance and cluster platforms
English language contributions on research activities and achievements (e.g. Spotlight on "Research in Bavaria")
Recognition & awards for international research achievements
Supporting international mobility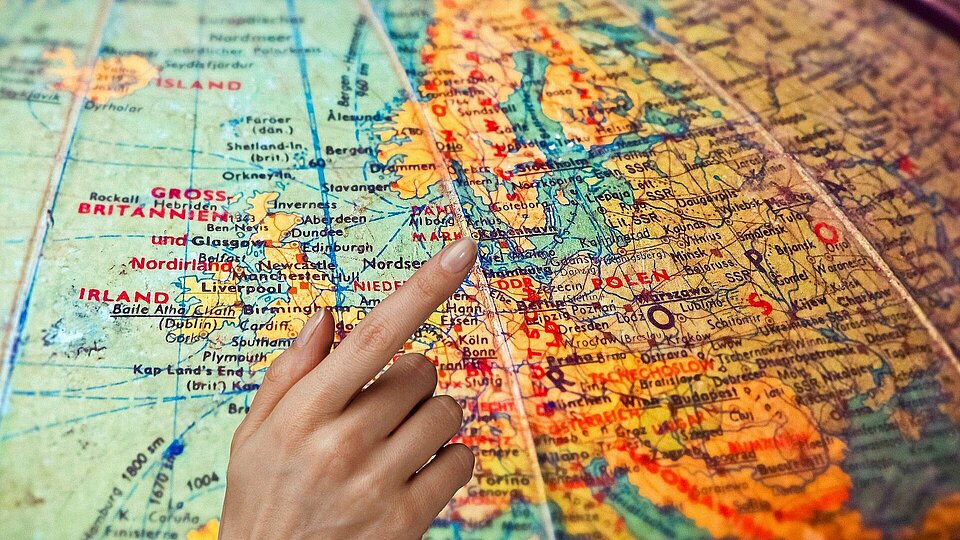 By promoting international mobility, the internationalisation process is strategically anchored and implemented at all university levels and across all groups of staff. We recommend the following internal and external offers:
Information for foreign guests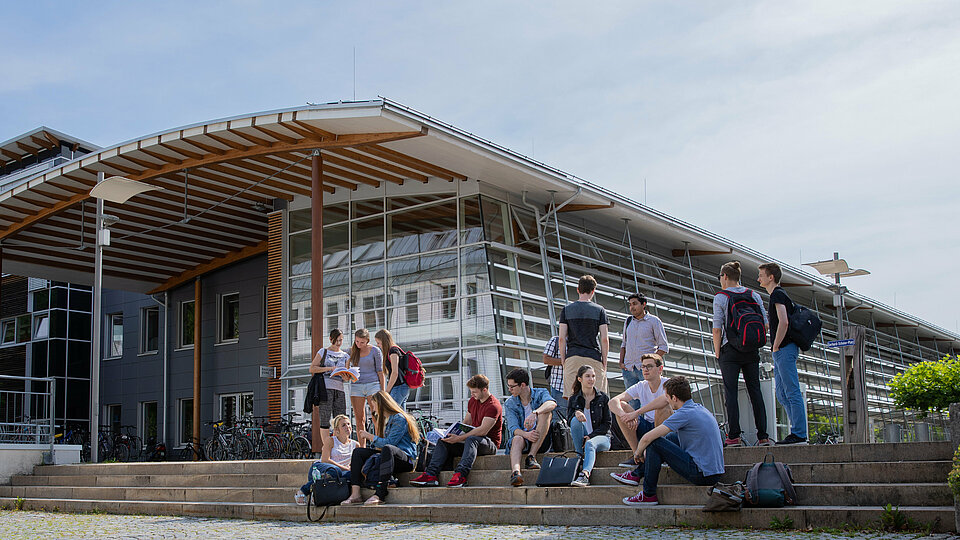 We are happy to welcome international guest researchers and interns! The following information may be helpful for planning a stay:
R&D Image Presentation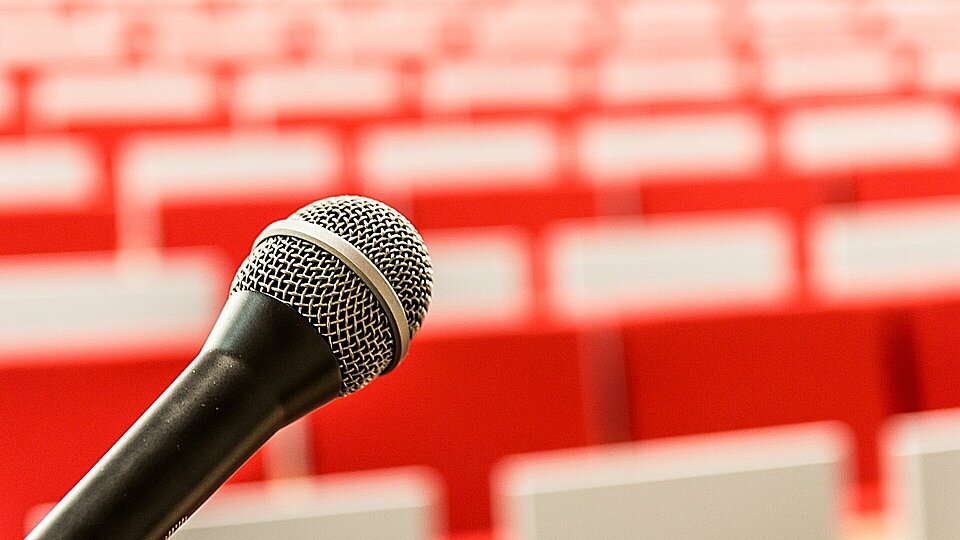 Here is an overview of research activities of TH Rosenheim in English language.