Housing
Accommodation - here you will find your home
Here you will find important information and contacts for your accommodation in Rosenheim, Burghausen, Mühldof am Inn or Traunstein.
Student Housing In Germany – Find Student Accommodations
Housing in Munich
Housing in Rosenheim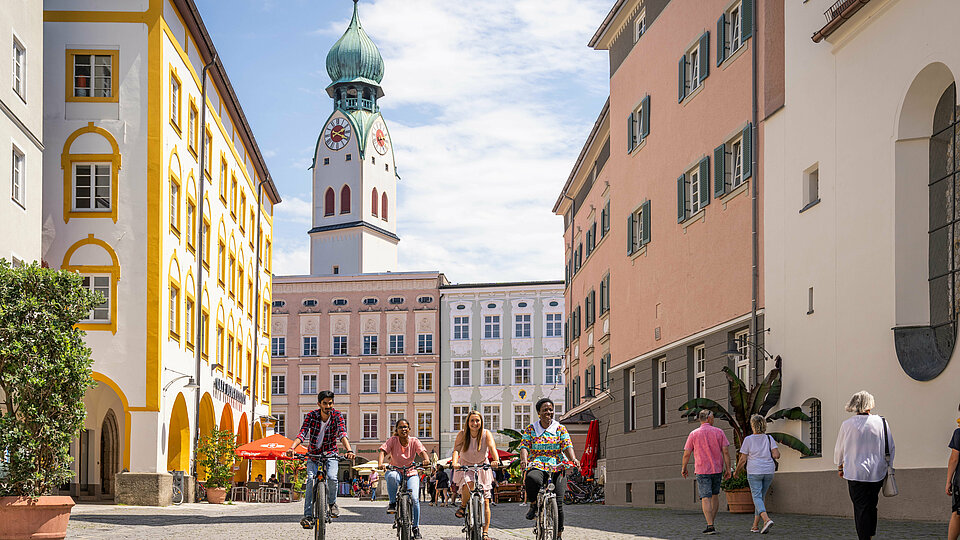 Housing in Burghausen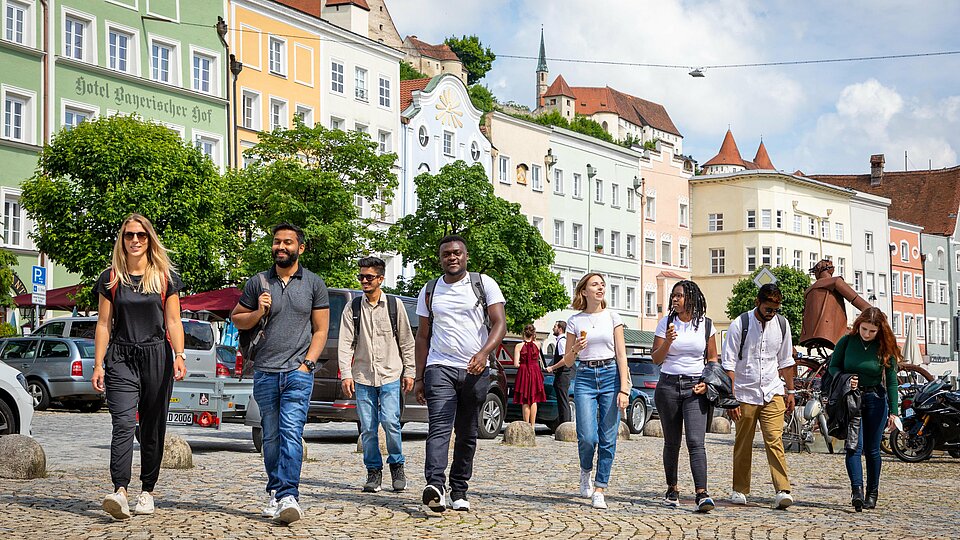 Housing in Mühldorf am Inn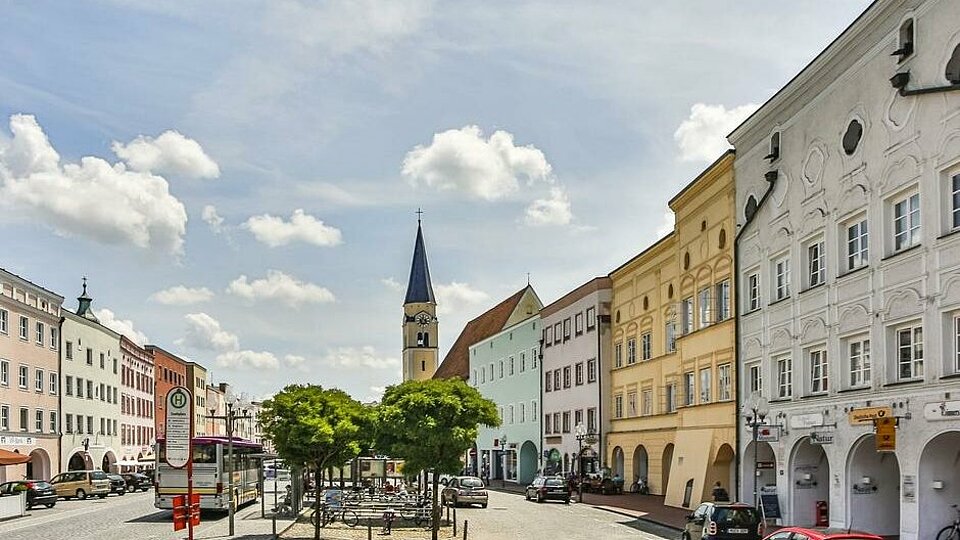 Housing in Traunstein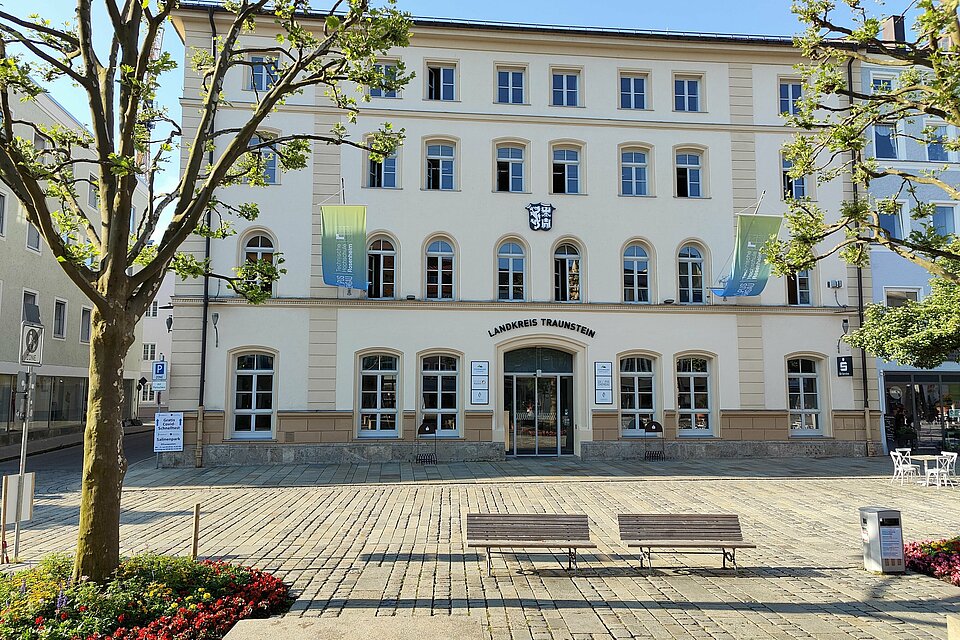 Hints for a successful search
Finding your new home is the first step to make a good start in Germany. These hints will help you:
Time is key: start looking for a flat as soon as possible after your application at TH Rosenheim, at least 3 months before your start of studies.
Know where your degree programme is located. TH Rosenheim has campuses in different cities: Rosenheim, Burghausen, Mühldorf am Inn and Traunstein.
Do you want to share an apartment with fellow flatmates ("WG" / "Wohngemeinschaft") or do you look for an own apartment ("Wohnung"). All options have their benefits and compromises.
Apply for an accommodation at student residences in any case, even if you keep looking for private flat ­­­options.
Search and find flats online. Use social media groups, and actively write to people who offer rooms. This gives you the chance to search while you're still abroad. It's ok to ask for a virtual tour. Suggest an appointment in person after your arrival in Germany.
Read the prices right: on top of the basic rent ("KM" / "Kaltmiete"), there are usually additional expenses ("NK / "Nebenkosten") such as gas, water and electricity. These make up your gross rent ("WM" / "Warmmiete"). Landlords usually also require a security deposit ( "KT" / "Kaution").
Most landlords will ask you for a portfolio. You should prepare a personal introduction (e.g. CV, photo, tenant self-disclosure, German language certificate if possible), a proof of steady income (e.g. payslips, scholarship, credit report, parental financial guarantee, blocked account) and a copy of personal documents (e.g. passport, ID, visa, residence permit, student proof, personal liability insurance). You find templates and checklists on the web.
Unless you book a room in student residences, you should always try to view the accommodation before signing a rental contract. DO NOT transfer money in advance (for rent, security deposit etc). Scammers attract people with cheap offers and demand the deposit in advance.
You can find a detailed guide to student housing in Germany here.
Online portals and further resources