Visa Requirements
Before arriving in Germany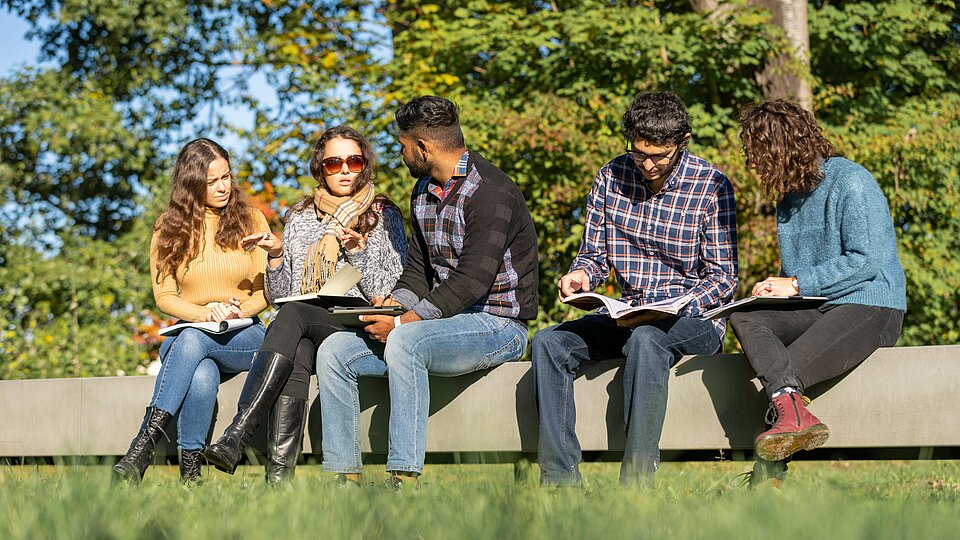 Students who are EU citizens do not need a visa to enter Germany, while international students from other countries generally have to procure a visa to go to Germany. Normally a visa costs € 75. More detailed information on visa requirements for your home country can be found on the Federal Foreign Office's website.
Student Visa: Even if you have not received your admission letter yet, you should apply for a student visa as soon as possible. Student visas are only issued for a period of up to three months. After your arrival in Rosenheim, you will need to apply for a student residence permit at the local Immigration Office.
Language Course Visa: For those participating in a preparatory language course lasting between three months and one year
Student Applicant Visa: For those who have not yet decided on a course or who are still waiting for confirmation of their admission.
The visa application must be submitted to the German agency abroad (embassy or consulate general) in your home country. It is best to find out about the visa process and any documents you need to submit by visiting the website of the relevant German agency abroad well before you travel to Germany. To do so, My German University offers you a quick guide and answerts Frequently Asked Questions regarding your visa application.