Application Process
Application - A Brief Overview
In order to help you navigate the application process with ease, we compiled some useful information for you. Please follow the steps below:
Find your degree programme at International Programmes and check the application information and the admission requirements for your preferred programme.
Apply for a VPD at uni-assist with your educational documents.
Upload all necessary application documents via our online application portal and submit your application until the end of the application period.
Admission: You have received your letter of acceptance? Congratulations! Please note that the letter of acceptance is sufficient for a applying for a visa and for applying for a place in a student residence.
Enrolment: Upload the documents needed for enrolment
Step-by-Step Instructions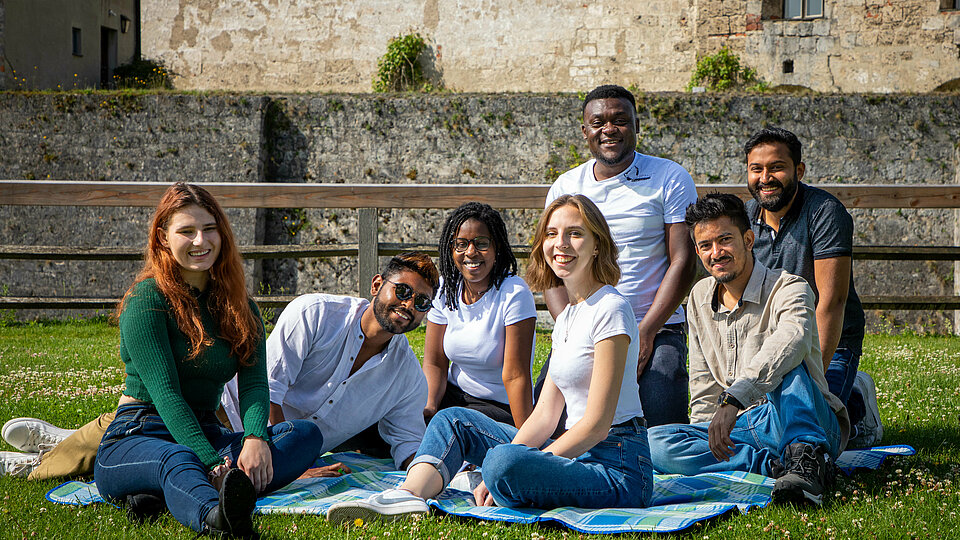 Find the Right Degree Programme
Application Period
Admission Process
Enrol at TH Rosenheim
Important:
Please note that TH Rosenheim does not issue any conditional admissions or pre-approvals for visas, Studienkollegs, or for learning German, neither for prospective Bachelor nor for prospective Master students.