International Degree Seeking Students
International Degree Programmes @TH Rosenheim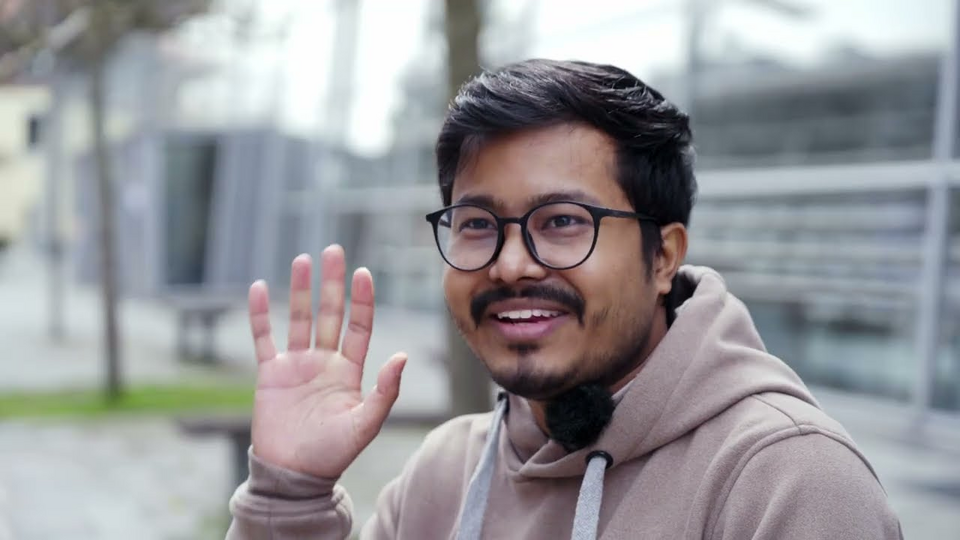 Please note: Once you watch the video, data will be transmitted to Youtube/Google. For more information, see Google Privacy .
You intend to complete a Bachelor's or Master's degree course at TH Rosenheim?
As a regular international student, you are a foreign student, i.e. you have a foreign nationality, have acquired your higher education entrance qualification abroad and are aiming for a higher education degree at TH Rosenheim.
Application, admission, enrolment
Applying at TH Rosenheim - Information for international students
Here you will find important information on the application procedure at TH Rosenheim, on international higher education entrance qualifications, on enrolment and study start.
Where can I get practical information about housing, visas, health insurance, etc.?
Here you will find general information about studying at TH Rosenheim and for a good start in Germany.
Information Material