Application
Applying Successfully - International Students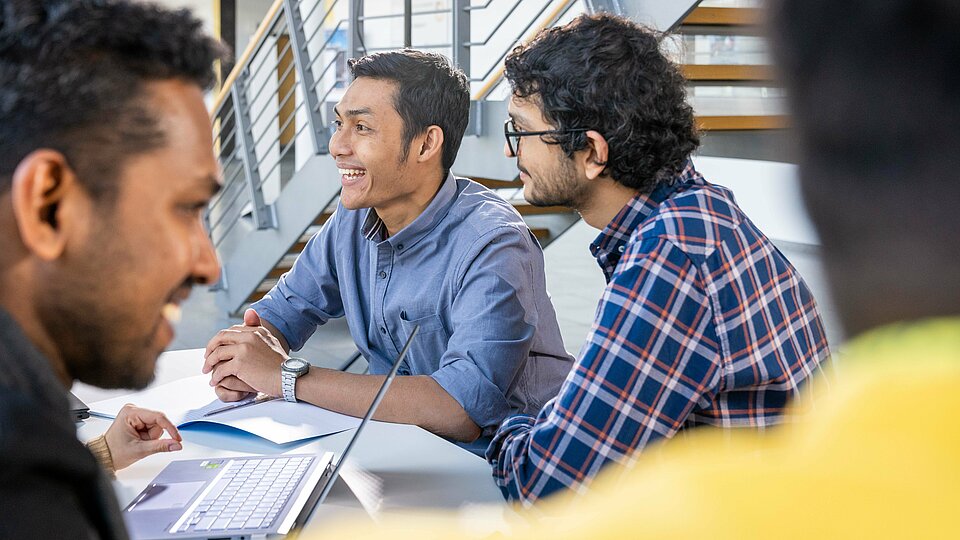 Important Application Information for International Students
Application - A Brief Overview
Find your degree programme at International Programmes and check the application information and admission requirements for your preferred programme.
Apply for a VPD at uni-assist with your educational documents.
Upload all necessary application documents via our online application portal and submit your application until the end of the application period.
Admission: You have received your letter of acceptance? Congratulations! Please note that the letter of acceptance is sufficient for a applying for a visa and for applying for a place in a student residence.
Enrolment: Upload the documents needed for enrolment.
Application information
As an international university applicant, please note the following rules and information regarding the application process.