Internships abroad
International perspectives for your future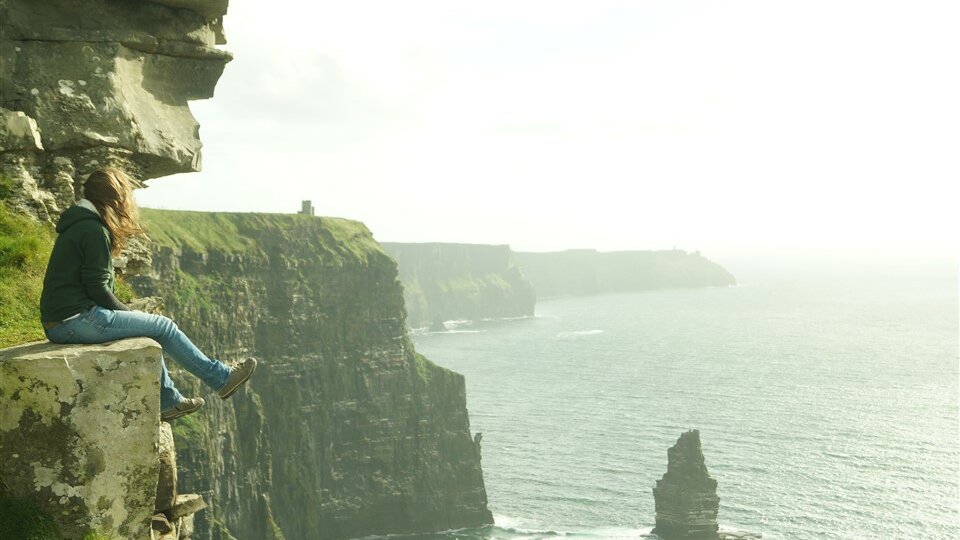 Are you considering completing an internship abroad?
Then find out more about your options here! Step by step towards your successful internship abroad:
As with work experience in Germany, you can deal with the administrative matters through the Internship Office. The standard training contract provided by the TH Rosenheim is also available in English.
Good to know: The Internship Office cannot arrange a job for you. The more you use your own initiative, the faster you will find the job you want.
At the International Office, you will get: information on financing options for your work experience abroad
When planning your work experience abroad, please also inform yourself about the validity of your existing insurance policies abroad, and the insurance cover provided in the workplace. The insurance information sheet for work experience abroad gives you an initial overview.
Questions about your internship abroad?
Checklist
Contact for internships abroad