Outgoings
International experiences abroad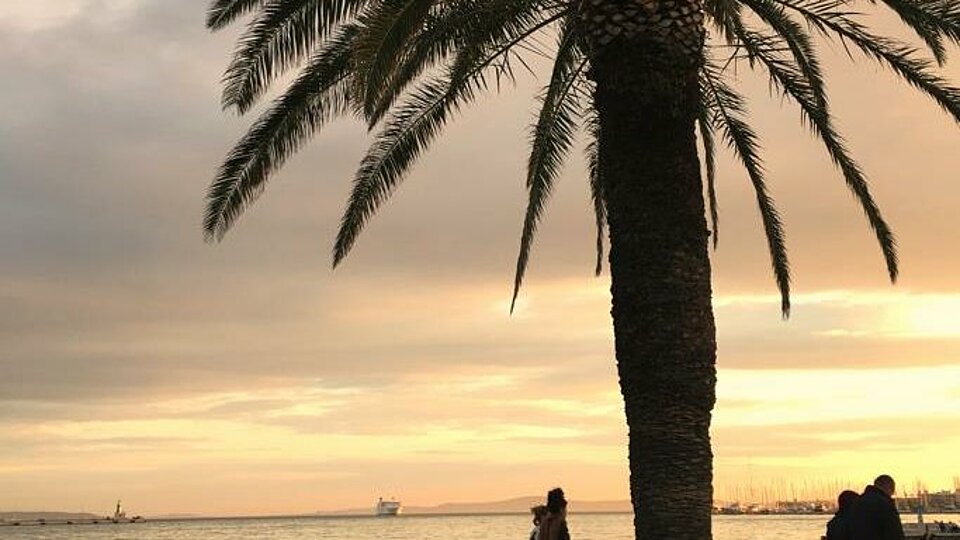 You are a student at TH Rosenheim and interested in a stay abroad?

Then you are right here on this web page!

Getting to know foreign cultures, improving your language skills and acquiring specialist knowledge – a stay abroad during your academic studies has a lot to offer, e.g. as a study term, an internship or a summer school. By spending time abroad students gain valuable intercultural skills and international experience and benefit from these in their future careers.

Through our exchange and scholarship programmes, we support you to gain international experiences abroad.

Further steps:
Join our open consultation hours (withour prior registration): on Mondays 1-3 pm and Thursdays 10-12 am (Campus Rosenheim, Room R 2.22)
Read our web pages here below...
Erasmus+ additional support (Top Up)
Are you interested in additional financial support in the Erasmus+ programme during your stay abroad? This is possible for the following groups of people at German universities:
People with disabilities or chronic illnesses
Parents with child/ren
Employed students
First-time graduates
Students in the above-mentioned groups of people receive top-up amounts (top up) of €250 per month as a flat rate in addition to the regular Erasmus+ funding.

Our tip: Use the Erasmus+ funding and apply for an additional amount (top up) in your online application workflow if you belong to one of the groups of people mentioned above.