Summer Schools abroad
Gaining experience abroad in a short time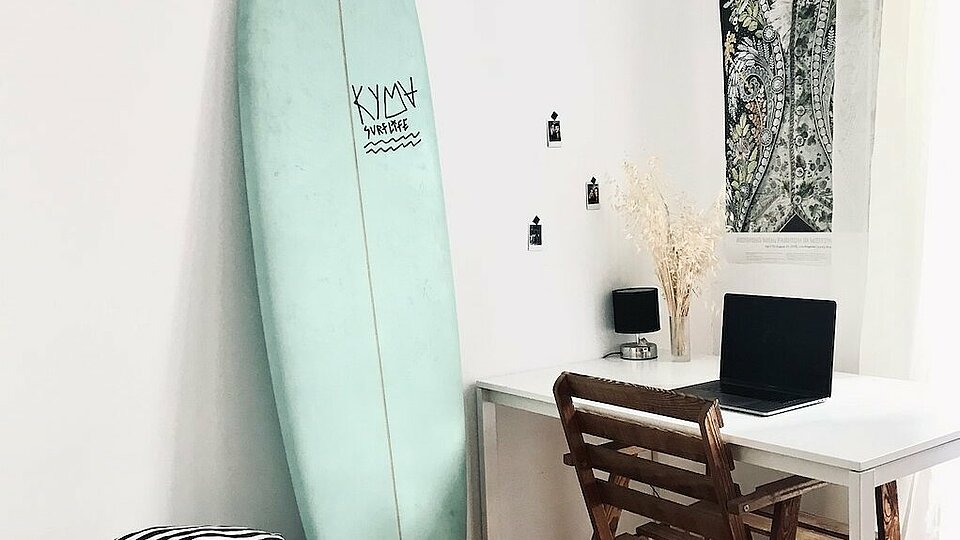 When it comes to studying abroad, students often think of several months. But it is possible to spend just a few weeks abroad - and gain international experience in the doing! You would like to go abroad, but not for a whole semester? Then a summer school or a language course abroad is the right choice.

Summer Schools abroad
Summer schools are the international flagship of universities and offer many opportunities: dive into campus life abroad and take courses together with international students - without committing to one country for an entire semester. In a short time, you gain personal experience, explore a subject from a global perspective and make new friends. The programmes often take place during the semester break and last about one to three weeks. Language courses and an attractive leisure programme round off the wide-ranging programme so that you get to know the country even better. Finally, the courses attended may also be credited to your studies.
Summer Schools are perfect if you want to enjoy many benefits of going abroad at once:
Affordable and quick opportunity to go abroad
Get to know a campus abroad
Set up a network of international friends
Certificate for your CV
Intercultural experiences and soft skills
Credit points for your degree programme
Language courses abroad
Whether as motivation or as part of a stay abroad - language courses are a good investment and are even more fun when you're there! Language courses usually last between three to six weeks.
Worldwide: First tips on language courses at universities worldwide can be found on the website of DAAD (German Academic Exchange Service).
Central, Eastern and Southeastern Europe: Are you enthusiastic about learning a Central or Southeastern European language? BAYHOST awards scholarships for summer language courses on site. The application process starts in spring.