Entrepreneurship Center ROCkET
The ROCkET. The startup forge at the TH Rosenheim.
The ROCkET | ROSENHEIM CENTER FOR ENTREPRENEURSHIP
was launched in 2020 by the two founders Stephanie Kapitza and Sarah Baumann with the support of the funding program "EXIST - Potentials of the BMWi" to particularly stimulate and strengthen the start-up culture at TH Rosenheim.
Through a broad range of services in the areas of idea and innovation development, networking, self-employment and business start-up, students, employees, alumni, researchers and start-up teams with at least one university member are to be motivated and empowered to think and act entrepreneurially - from the first idea test through further development to successful start-up.
In doing so, the ROCkET works closely with the ROLIP, Rosenheim Laboratory for Interdisciplinary Projects.
Our range of services:
Startup coaching and startup consulting: open office hours, initial idea feedback, business model assessment, business plan support, mentoring to spin-off and beyond.
Funding and financing consulting
Events from the initial contact with the topic of founding to the teaching of wide-ranging methods & competencies
Networking with BayStartUP, Hochsprung (LMU), colleges, universities and other institutions from the start-up environment
and much more...
Our ROCkET film shows you briefly and concisely what we (can) do for you.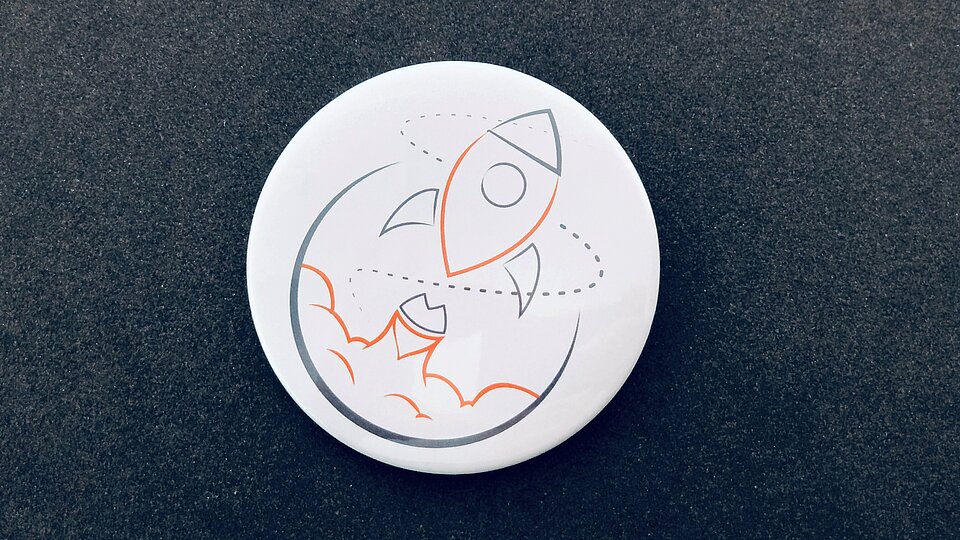 Please note: Once you watch the video, data will be transmitted to Youtube/Google. For more information, see Google Privacy .