Degree starter programme for bachelor's degrees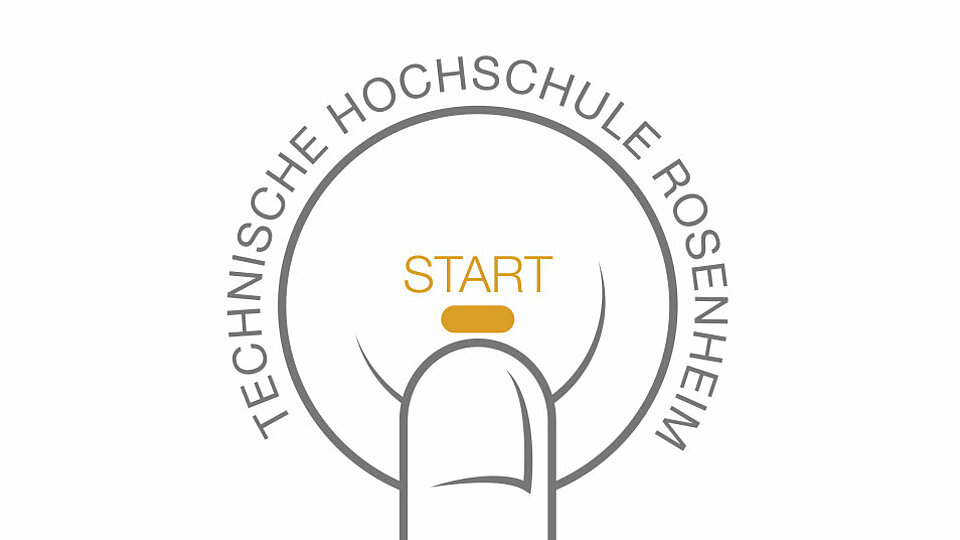 At the welcome day before the semester officially starts, those responsible for the degree programmes and lots of experienced students from later semesters make sure the "Erstis" get off to a good start.
Here you can find out exactly what you need at the start of your studies:
Support settling in and finding your way around the university
Information about the IT services at the TH Rosenheim (e.g. timetable, Learning Campus)
Tips straight from other students about organising your studies

This also helps you meet other people!
Students who have changed their course of study or university are also cordially invited!
Applicants who have not yet received their matriculation are also strongly encouraged to attend the study start day! The Student Administration Office at the Campus Rosenheim is open during the first week of the semester on Monday, Wednesday and Thursday from 9 a.m. to 12 p.m. and 1 p.m. to 3 p.m.. Here you can clarify any remaining questions regarding enrollment or pick up student cards and access data.
Note: The introductions for the master's programs are announced by the respective faculty.