Career Center
Current event programme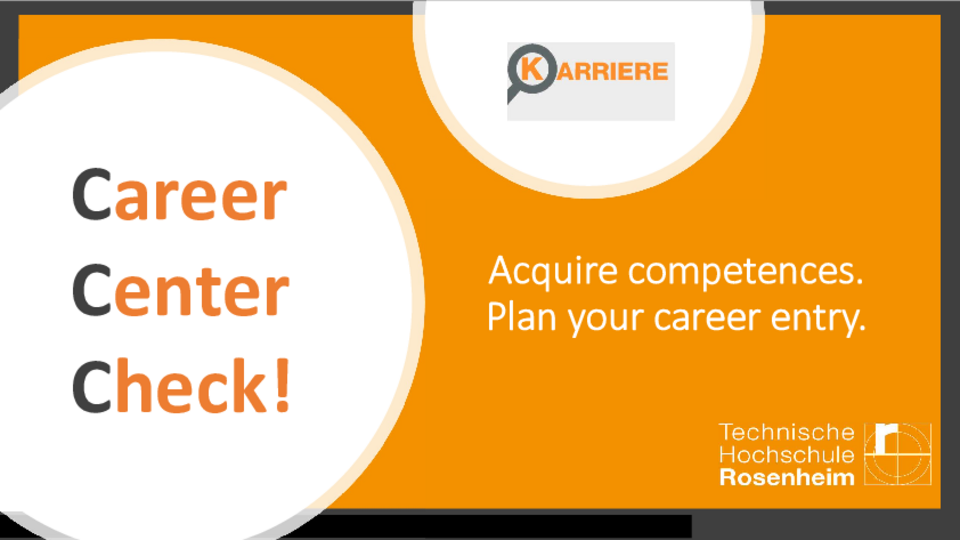 Click here for your career start!
Praxistage 2024 Safe the Date! 04.03-15.03.2024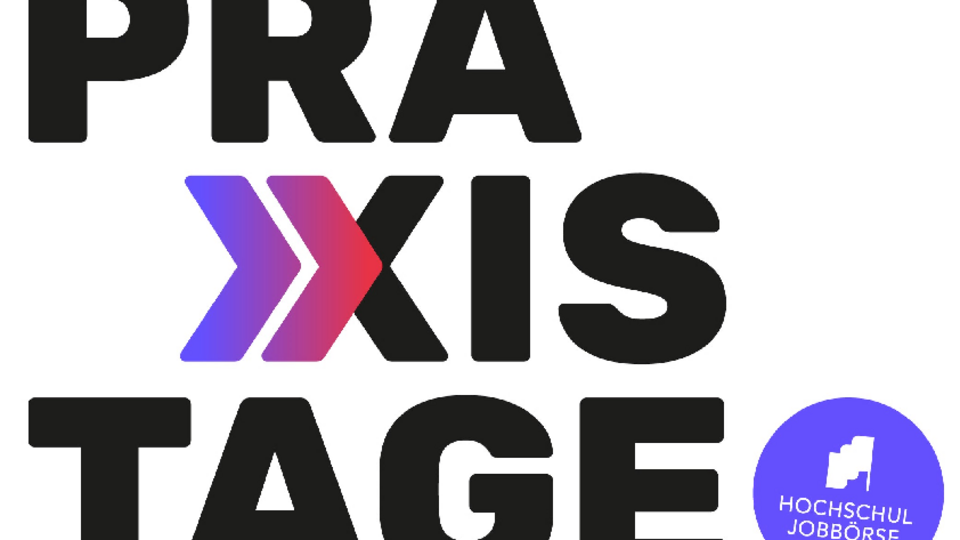 "Die Praxistage - a boost for your career!"

Getting to know companies and making valuable contacts for your career? You can do all that at the Praxistage!
The "Praxistage" are one of the largest career events for students in Bavaria and a cooperation project of 19 Bavarian universities.
The "Praxistage 2024" will take place from March 4-15, 2024, throughout Bavaria and in your region.
Take the chance!
Are you looking for a working student position or a thesis? Or are you not sure whether you have chosen the right industry or professional field for your career that suits you best? Or have you already made your choice and would like to make direct contact with the employer of your choice?
Then the Praxistage 2024 are just right for you!
For 10 days, more than 350 Bavarian organizations and companies will open their doors to give you the opportunity to get to know them as employers directly on site. Experience first-hand and directly the daily work routine in the company. An interactive, varied and above all practical program for students will take you a big step further on the way to your dream job!
Your university cooperates with various companies in your region to offer you a varied program - this gives you the opportunity to build a personal network with potential employers and gain valuable insights into the everyday life of companies and jobs.

Fast forward your career!
You can find more information about the Praxistage 2024 here: www.praxistage.de