Alumni
Stay in touch with us in the Alumni Network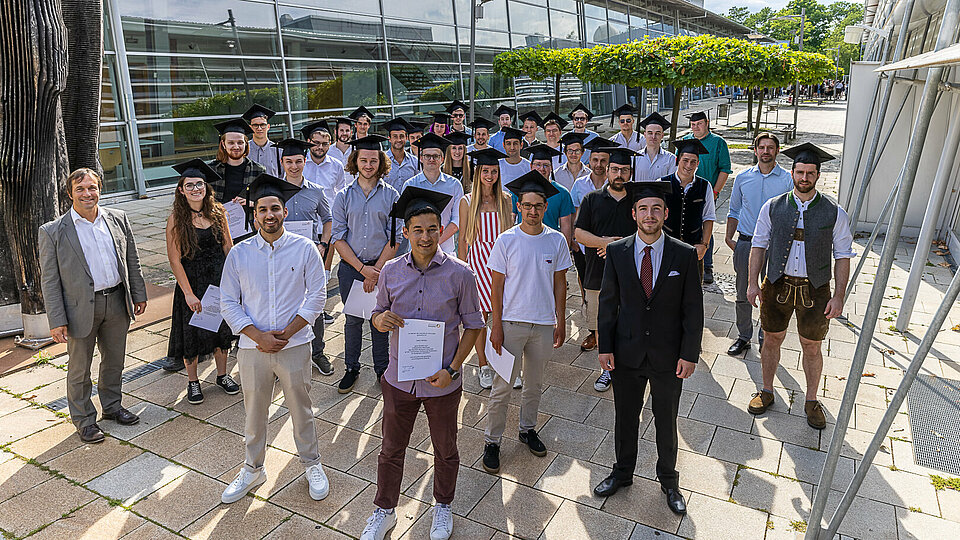 Would you like to be kept up to date with news from your department and the university?
Then stay up to date with our free newsletter:
Current trends from your department and the university
Highlights from campus life
Reports from science and research
Regardless of whether you are still studying or have long since graduated, it is important to Rosenheim Technical University of Applied Sciences to stay in contact with its alumni. We would therefore be pleased if you would fill out the online form so that we can include you in our database. You will then receive invitations to events and the university newsletter, which will keep you informed about current developments at the university. You are also welcome to download the form here, fill it out and send it to us.