FAQ
Frequently Asked Questions
On this website you will find important information to prepare your stay in Germany. Please contact us if we can assist you any further.
Important Documents
Movie: Summer school at TH Rosenheim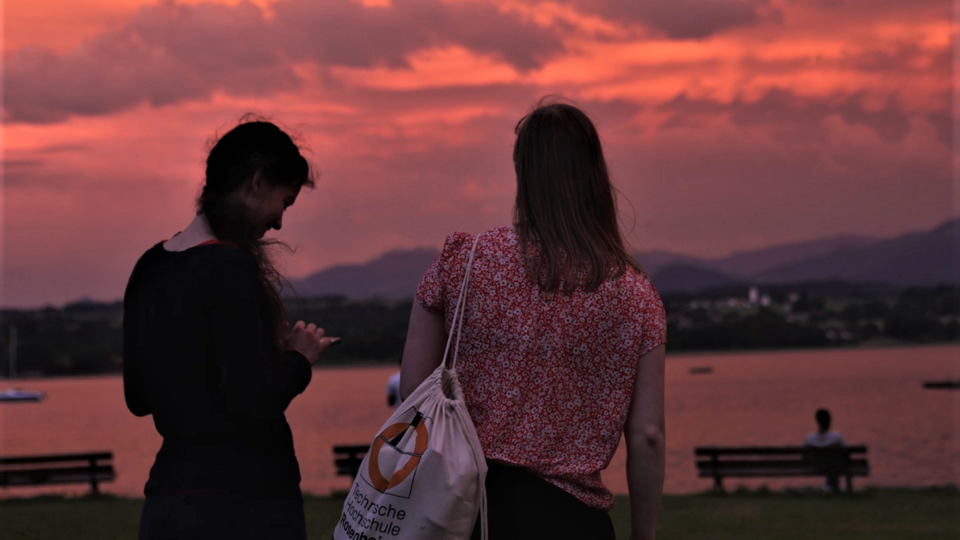 Please note: Once you watch the video, data will be transmitted to Youtube/Google. For more information, see Google Privacy .
Apply now!
Master Summer School Coordinator