Engineering Master Summer School
What do Engineers need for the Challenges of the Future?
The future presents engineers with new challenges. To solve them, we need technical know-how, international teamwork and good management of our resources. Our Master Summer School deals with different fields of action and career opportunities as an engineer. This is an English-taught programme in Rosenheim, Germany, for international students who are joined by Master's students from TH Rosenheim.
Aims at: Master's and senior year's Bachelor's students enrolled in STEM / engineering studies
Date: 24 to 29 July 2023
That's offered: In international teams, you build on your engineering skills, explore the environmental impact of your actions and develop sustainable solutions in our labs. You get to choose a programme to achieve your desired learning outcomes. In each class, the hands-on courses are led by experts from practice who support you in taking a global perspective on the challenges ahead. The following topics are covered:
Class A: Industrial Engineering – Challenges in the Next Decade
Class B: Sustainability and Circular Economy
Class C: Advanced Design for Additive Manufacturing
Find your topic

Apply now!
Students from Partner Universities
Students from Non-Partner Universities
Master's/Exchange students at TH Rosenheim
Further Information
Movie: Summer school at TH Rosenheim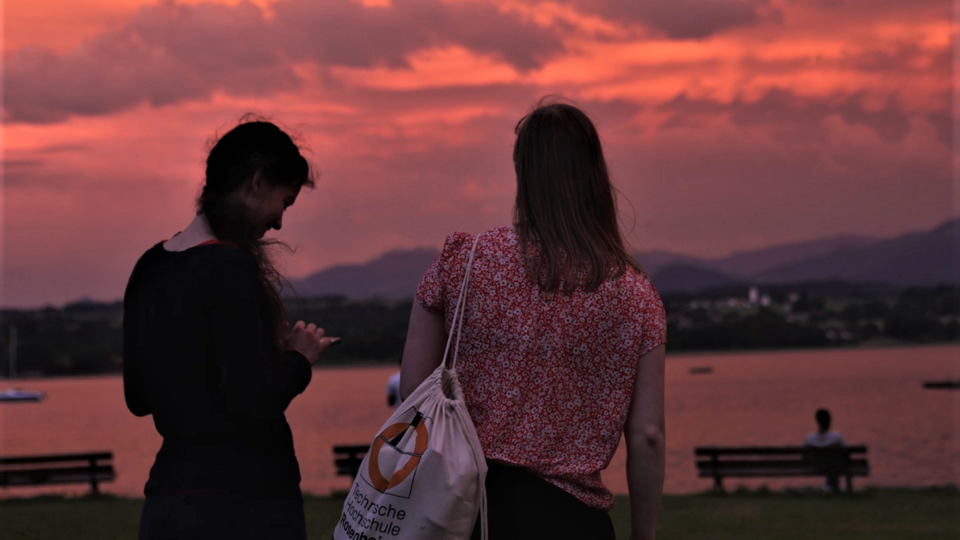 Please note: Once you watch the video, data will be transmitted to Youtube/Google. For more information, see Google Privacy .
Master Summer School Coordinator
Funding
This programme is supported by the programme initiative UAS.International Module B (2021-2024) of the German Academic Exchange Service (DAAD), sponsored by the Federal Ministry of Education and Research (BMBF).