Mechanical Engineering
Career Opportunities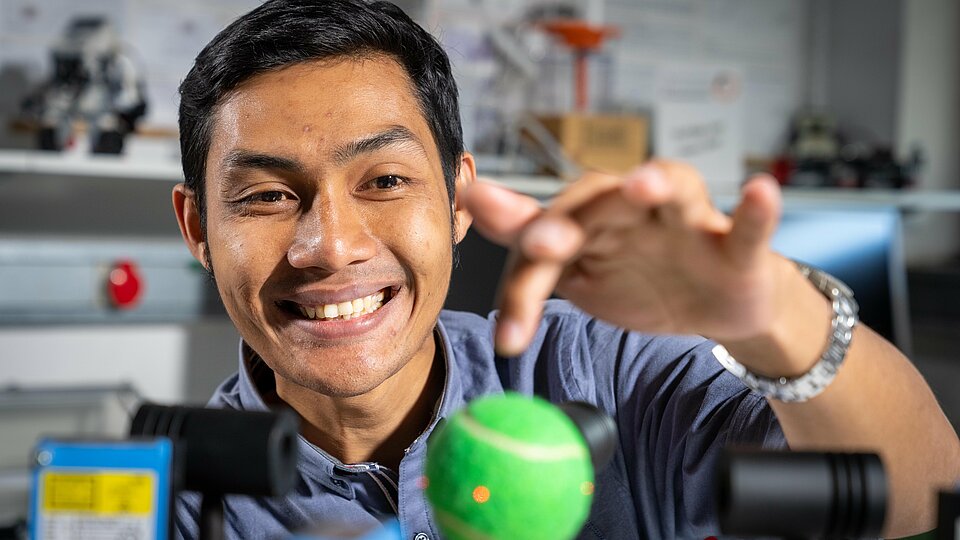 As mechanical engineers work in almost all branches of industry, numerous areas of employment become accessible to Mechanical Engineering graduates – including, above all, those of planning, construction and production, environment management and energy management.
Learning Contents
Whether we are talking electronic devices, precision mechanical tools, automobiles or production plants – mechanical engineering is pivotal to nearly everything we produce in our modern industrial society. Mechanical engineers produce construction drawings, develop prototypes for machines and equipment, plan, manage and optimise production and by doing so sustain technical progress.
Module Descriptions
FWPM modules
FWPM modules are specialist required elective courses offered during the later semesters. Students can choose from a portfolio of courses to personalise their engineering profile with interdisciplinary skills and gain specialist knowledge and methods of their discipline. A selection of courses is announced by the faculty in advance for each semester.