YourHome 4.0 – how technical assistance can support a self-determined life at home
Most people say they would like to life at home even with disabilities, need of care or at a senior age - but how can the living space be equipped and adapted to support well-being and a self-determined life at home?
The research project YourHome 4.0 Upper Bavaria of Rosenheim Technical University of Applied Sciences aims to analyse and understand the needs and requirements of people with disabilities, post-rehab patients, people with care degrees and senior citizens. Based on this, living competence centres are equipped with technical assistance systems, supporting products and services and made accessible to the general public. In these competence centers – located in Amerang and Freilassing in Upper Bavaria – our research teams evaluate acceptance and benefits of technical assistance systems in day-to-day situations.
Competence Centers for living at home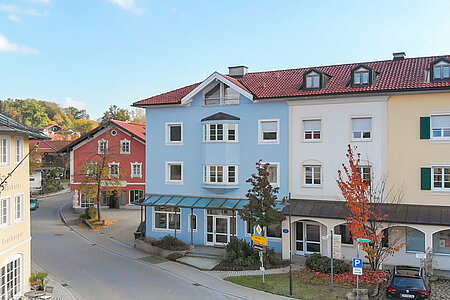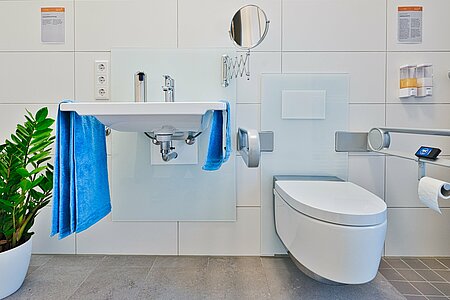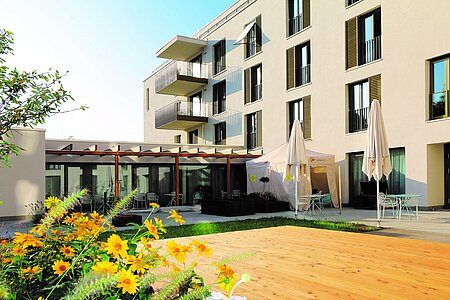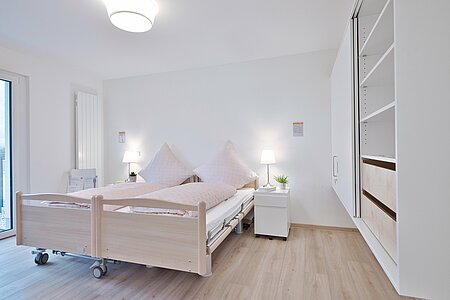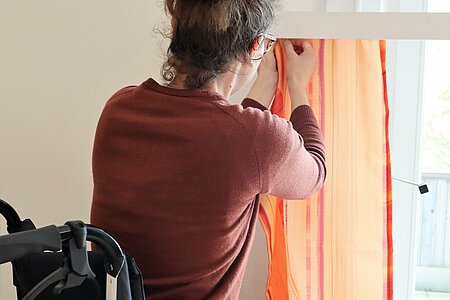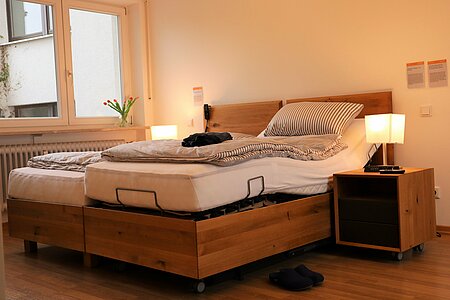 Interdisciplinary team
The project promotes the cross-thematic transfer of know-how and project-based learning at the different locations. Together with multipliers from the region we jointly implement this high standard in the design of the competence centres. Our aim is to provide people with comprehensive advice on the topic of "long quality of life at home". In addition to the participation of the population, the following professions are involved:
Management in the health care industry
Physiotherapy
Nursing science
Architecture
Project Sponsor

This project is funded by the Bavarian State Ministry of Health and Care.
Project duration
12/18/2019 to 03/31/2024