Scholarships and financing
Scholarships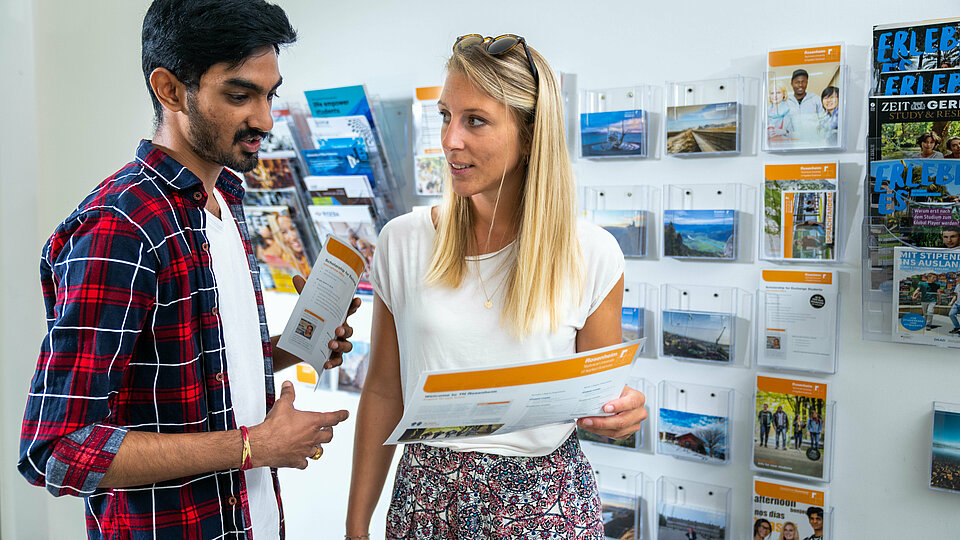 Here you will find resources for scholarships and financing your studies.
BAföG and student loans
In some cases, students from abroad may receive government loans or funding to support their studies in Germany.
General and Social Advisory Service
The Student Union offers advise on
financing of studies,
studying with (chronic) illnesses,
studying when you have children,
working while studying, and
social law.
Contact
Financing your studies
Ms Sabine Stöhr
Room A 4.11, Campus Rosenheim
Contact hours can be found on the website of Munich Student Union
Your contact at TH Rosenheim